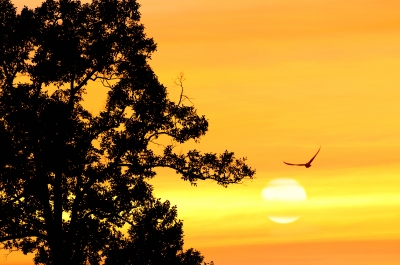 "Now it just seems like the experiments I did in the very beginning look so easy to me, that I could do it without even thinking or without becoming at all nervous."
Click here to listen to a National Public Radio feature story based on "Judy," a former member of one of our DC social anxiety therapy groups.
Do you have a personal story of learning to overcome your social anxiety you wish to share?
If you are a former client of an NSAC-affiliated clinic or clinician, we welcome you to share your story if you believe doing so will be helpful for you. Sharing your story—or not doing so—will have no impact whatsoever on any future services you may seek from any NSAC-affiliated clinic or clinician.
You may put your story in writing, audio recording, or video. Discuss any of the following: how social anxiety affected your life; what you learned in therapy that was most helpful for you in lessening your social anxiety; how your life has changed as a result of your work.
NSAC reserves the right to decide which stories will be posted or not based on how helpful we believe they will be to other consumers. NSAC also reserves the right to edit for length and clarity, but we will get your approval on any changes before posting your story.  All stories will be posted anonymously. Once posted, you retain the right to have the story removed from our website at any time.
---
Photo by Domdeen.  freedigitalphotos.net