NOTICE: Sessions are offered in person (observing public health guidelines), or through secure video or phone telehealth calls, according to your preference.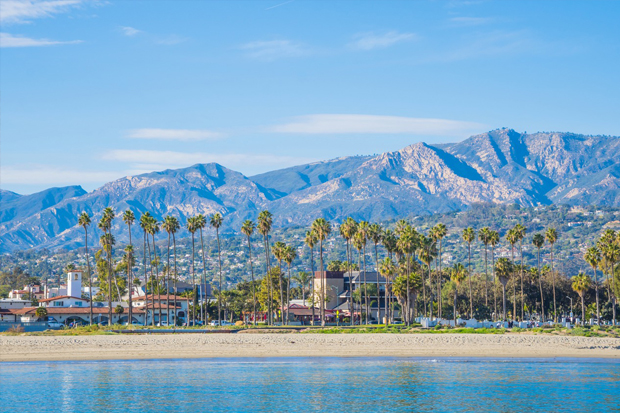 NSAC Santa Barbara, also known as California Counseling Clinics (CCC), is located on the Mesa in Santa Barbara, CA at 1819 Cliff Drive, Suite F. Our services include individual and group cognitive-behavioral therapy (CBT) for social anxiety and other mental health concerns. Utilizing evidence-based practices such as CBT, our clinicians work collaboratively with our patients to plan effective and individualized treatment.
CCC also offers Solution-Focused Single Session Therapy that includes a mid-session consultation with our clinical team and allows individuals to customize their level of care and frequency of therapy services. Many people find that even one session can make a meaningful impact on their well-being.
We are in network with several insurance carriers, and respond promptly to all patient inquiries.
Website: californiacounselingclinics.com
Contact National Social Anxiety Center
Santa Barbara
California Counseling Clinics (CCC)
[email protected]
(805) 586-2400
1819 Cliff Drive, Suite F
Santa Barbara, CA 93109
Staff at the National Social Anxiety Center
Santa Barbara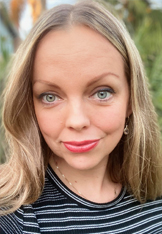 CLINIC REPRESENTATIVE TO NSAC:
Annika Okamoto, PhD, A-CBT,  is a licensed clinical psychologist and the Director of Clinical Training & Group Programs at California Counseling Clinics in Santa Barbara. She specializes in working with people with relational issues, social anxiety, general anxiety, OCD, panic disorder and mood disorders. She obtained training in cognitive-behavioral therapy (CBT), dialectical behavioral therapy (DBT), acceptance and commitment therapy (ACT) and cognitive behavioral analysis system of psychotherapy (CBASP) at Harbor-UCLA Medical Center and UCLA Semel Institute for Neuroscience and Human Behavior. She is certified in CBT by the Academy of Cognitive and Behavioral Therapies (A-CBT).
In addition to individual therapy, Dr. Annika enjoys working with couples and teaching communication skills. Before starting her career in the States, she worked in Estonia as the head of the psychology department in a county psychiatry clinic in Viljandi, and trained in group therapy with Moreno Centre in Tallinn. She has worked in mental health settings over 20 years as a therapist, supervisor, researcher, trainer and mentor.
Click here for bios of all clinicians at NSAC Santa Barbara.
UPCOMING ACTIVITIES AT THE
NATIONAL SOCIAL ANXIETY CENTER
SANTA BARBARA
Social Anxiety Group (Thursdays, 3-4pm):
A group designed to help you connect to others, learn assertiveness, and feel supported in the process. If interested, please contact our office to see if this would be a good option for you.
For more information:  californiacounselingclinics.com
DISCLAIMER:
The National Social Anxiety Center (NSAC) exists solely to promote
evidence-based treatment for social anxiety, and education about social anxiety.
NSAC is not a group psychotherapy practice, and does not provide any psychotherapy services.
NSAC assumes no liability for it's regional clinics' work or practices.