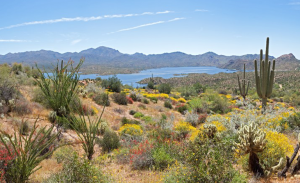 NSAC Phoenix, also known as Randy Weiss Therapy, is located in the heart of central Phoenix, just minutes away from the I-17 and 51 freeways, and serves individuals from throughout the Valley.
Randy Weiss specializes in treating social anxiety and related problems including panic attacks, agoraphobia and worry (Generalized Anxiety Disorder) and depression.
The National Social Anxiety Center Phoenix provides individual therapy to adults 18 and older. The Center is devoted to helping people overcome anxiety and improve their lives by delivering up-to-date, evidenced-based treatment drawn from cognitive-behavioral therapy (CBT), acceptance and commitment therapy (ACT) and exposure therapy.
Website: www.randyweisstherapy.com
Contact National Social Anxiety Center
Phoenix
Randy Weiss Therapy
[email protected]
randyweisstherapy.com
(602) 242-5400
301 E Bethany Home Rd, Suite C-296
Phoenix, AZ 85012
Staff at the National Social Anxiety Center
Phoenix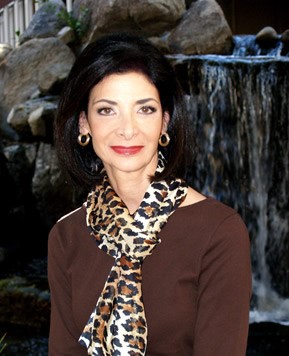 CLINIC REPRESENTATIVE TO NSAC:
Randy Weiss, a licensed clinical social worker (LCSW), established her private practice in 2002. She is certified as a Diplomate by the Academy of Cognitive and is a member of the Anxiety and Depression Association of America whose conferences she regularly attends.
Randy has extensive, post-graduate education in cognitive-behavioral therapy (CBT), including a six-month program through the renowned Beck Institute of Philadelphia and an intensive training workshop by CBT expert Christine Padesky, Ph.D.
Randy earned a Master of Social Work degree at Arizona State University and a bachelor's in Spanish from the University of Arizona. She speaks proficient Spanish and has treated many Spanish-speaking clients.
DISCLAIMER:
The National Social Anxiety Center (NSAC) exists solely to promote
evidence-based treatment for social anxiety, and education about social anxiety.
NSAC is not a group psychotherapy practice, and does not provide any psychotherapy services.
NSAC assumes no liability for it's regional clinics' work or practices.