NSAC has regional clinics currently in California, D.C., Pennsylvania, New York, Illinois, Texas, and Missouri.

Social connection is an important human need. For many people, social interaction triggers fear and worry . . .

Cognitive-Behavioral Therapy is a practical, results-oriented approach in which you learn specific skills & strategies.

We invite you to learn about the experiences of some of our former clients.

How socially anxious are you?


What people say about us...
"Cognitive-behavioral therapy (CBT) has been extensively researched and repeatedly shown to be effective in treating social anxiety disorder. I strongly support the mission and work of the National Social Anxiety Center."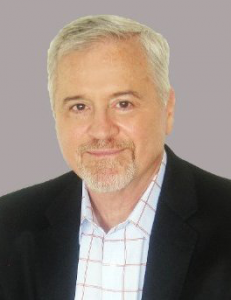 Dennis Greenberger, PhD
-Past President and Founding Fellow of the Academy of Cognitive Therapy -Co-Author of Mind Over Mood: Change How you Feel by Changing the Way You Think -Director, Anxiety and Depression Center, Newport Beach, CA
"The response rate of modern cognitive behavioral therapy (CBT) for social anxiety disorder is almost 75%. Nobody has to suffer from this common and debilitating disorder. NSAC serves a key role in improving people's lives."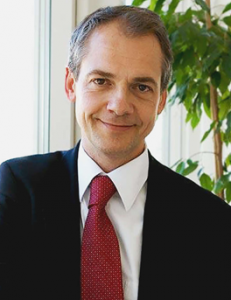 Stefan G. Hofmann, PhD
-President, International Association for Cognitive Psychotherapy -Co-Author of Cognitive Behavioral Therapy for Social Anxiety Disorder -Director, Social Anxiety Program, Boston University
"Social anxiety disorder is one of the most prevalent mental health problems in the United States, one which often severely impacts the lives of those who live with this problem. Fortunately, there are highly effective treatments available, especially cognitive-behavioral therapy (CBT). I wholeheartedly endorse NSAC's work and mission."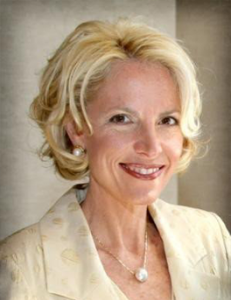 Leslie Sokol, PhD
-Credentialing Chair and Founding Fellow, Academy of Cognitive Therapy -Director of Education, Beck Institute for Cognitive Behavior Therapy -Co-Author of Think Confident, Be Confident
"The National Social Anxiety Center is a fantastic resource for consumers, their families, and mental health providers to learn about social anxiety and its treatment, and to find competent practitioners. All of the regional clinics that partner with NSAC have clinicians who are certified in CBT, so you know you will receive good care there."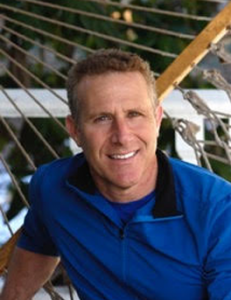 Daniel Beck, LICSW
-Director of the CBT and Social Work Training Initiative at the Boston University School of Social Work -Instructor in CBT and social work at the Boston University and Simmons College -Founding Fellow of The Academy of Cognitive Therapy
"I endorse NSAC. Social anxiety is a very common disorder, makes people suffer, and limits their lives. Social anxiety sufferers may be certain that they will have the best treatment if they look for any one of the NSAC regional clinics."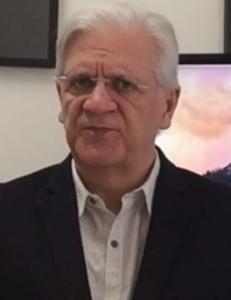 Irismar Reis de Oliveira, MD, PhD
-Developer of Trial-Based Cognitive Therapy -Founding Fellow of the Academy of Cognitive Therapy -Author of 2 books (including Trial-Based Cognitive Therapy: a Manual for Clinicians), 115 articles, 15 book chapters, and editor of 3 other books, all related to cognitive-behavioral therapy (CBT)
"Best of the Counseling and Mental Health Web" Award
Mastering Counseling podcast, United Kingdom
(a show for mental health professionals and students)
June 26, 2018.
Listen here to NSAC's award.
DISCLAIMER:

The National Social Anxiety Center (NSAC) exists solely to promote

evidence-based treatment for social anxiety, and education about social anxiety.

NSAC is not a group psychotherapy practice, and does not provide any psychotherapy services.

NSAC assumes no liability for it's regional clinics' work or practices.