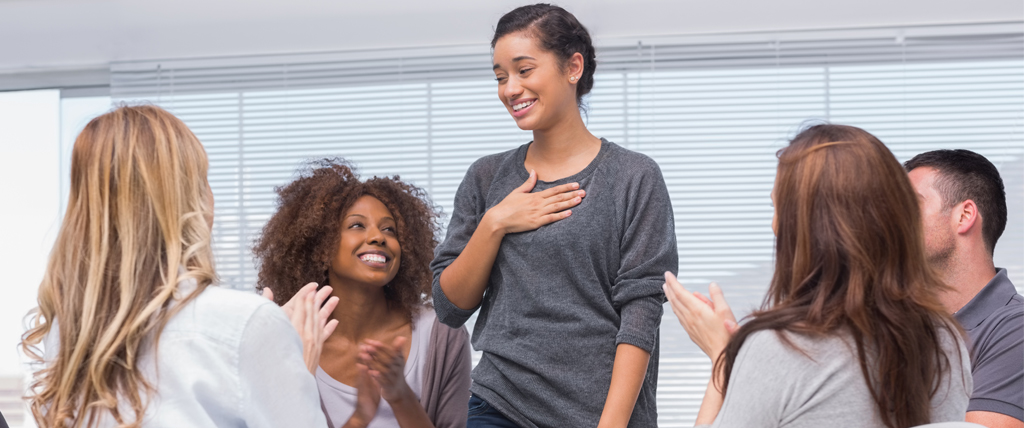 The National Social Anxiety Center (NSAC) is established with the intent of making the highest quality, evidence-based psychotherapy services to treat social anxiety available to those in need. We aim to do this through the following means:
Research
NSAC and its Board and regional clinics are dedicated to keeping up with the latest research available in the study of social anxiety disorder treatment.  NSAC members agree to approach their clinical work with the spirit of learning, experimentation, and willingness to advance the science of social anxiety treatment.
Collaboration
NSAC members are committed to sharing their experiences with other NSAC members in order to enrich and strengthen the quality of services we provide.  Operating within the context of legal and ethical mental health treatment, NSAC members strive to advance the standard of care for social anxiety treatment by sharing their best practices with each other.  NSAC members strive to collaborate with researchers in the field in order to share their clinical experiences, thereby enriching the scientific process.
Dissemination to Other Psychotherapists
NSAC members value and commit to providing mental health professionals outside of its organization their knowledge and expertise in the treatment of social anxiety disorder.  This education is intended to broaden the quality and availability of treatment.
Education to the Public
NSAC members vow to increase the general public's awareness and understanding of social anxiety disorder.  This is done to increase access to services for those in need and to de-stigmatize the public's perception of social anxiety disorder.  NSAC members will strive to do this by giving talks, producing and disseminating articles, videos, and other education materials.
NSAC BOARD OF DIRECTORS
Officers:
Coordinators:
At-Large Board Members:
OTHER NSAC MEMBERS