NOTICE: Services are offered in person and via telehealth for persons 13 and older located in Massachusetts.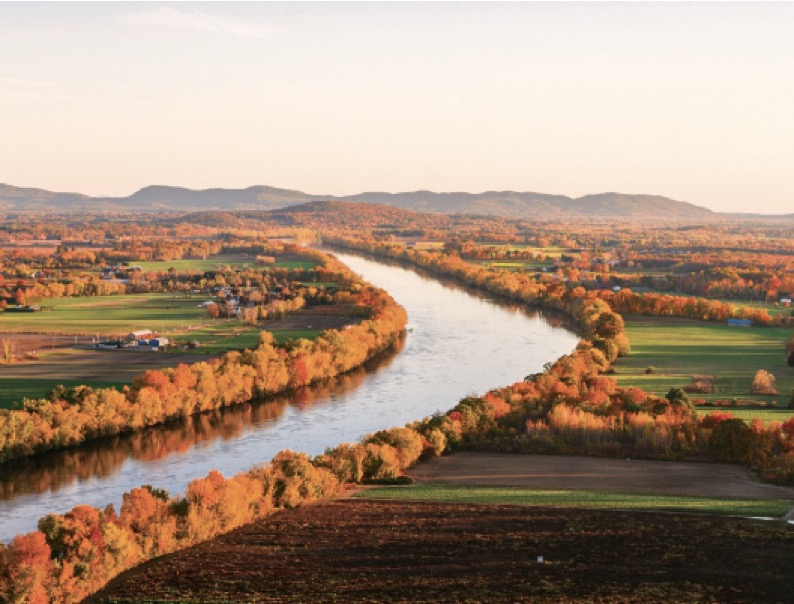 Copyright: Megan Haley
NSAC Western Massachusetts, also known as Amherst Cognitive Therapy, is a group practice founded by Clinical Director, Caroline Aller, LICSW. We are dedicated to the treatment of social anxiety, stress, OCD, phobias, and mood disorders using cognitive-behavioral therapy (CBT). We serve adolescents and adults of all ages. We also provide guidance to parents and caregivers of children struggling with anxiety and mood disorders.
In addition to individual CBT, Amherst Cognitive Therapy offers social anxiety CBT groups that are held in person and via telehealth for persons in Massachusetts.
Contact National Social Anxiety Center
Western Massachusetts
Staff at National Social Anxiety Center
Western Massachusetts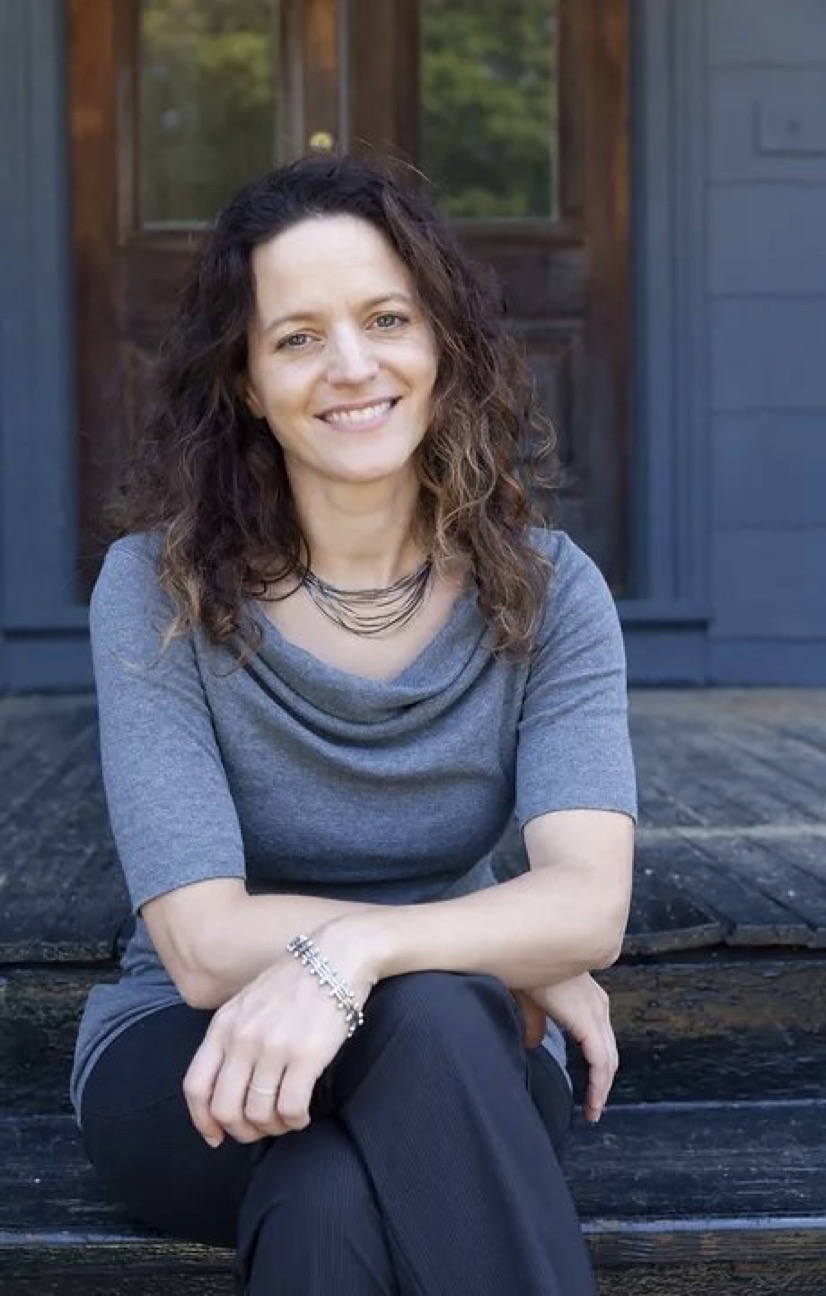 CLINIC REPRESENTATIVE TO NSAC:
Caroline Aller, LICSW (she/her) founded Amherst Cognitive Therapy after relocating her private practice from New York City to the Pioneer Valley. A Diplomate in CBT of the Academy of Cognitive and Behavioral Therapies, Caroline has trained with both Aaron Beck and Judith Beck at the Beck Institute, completed advanced level trainings with the Behavioral Therapy Training Institute (BTTI) in the treatment of OCD, and has received additional training in Acceptance and Commitment Therapy (ACT), Dialectical Behavioral Therapy (DBT), and Mindfulness Based Stress Reduction (MBSR).
Caroline is passionate about building a team of experts providing goal-oriented, effective therapy specializing in anxiety disorders.
Click here for bios of all clinicians at NSAC Western Massachusetts
DISCLAIMER:
The National Social Anxiety Center (NSAC) exists solely to promote
evidence-based treatment for social anxiety, and education about social anxiety.
NSAC is not a group psychotherapy practice, and does not provide any psychotherapy services.
NSAC assumes no liability for it's regional clinics' work or practices.