NOTICE: Sessions are offered in person (observing public health guidelines), or over secure video calls.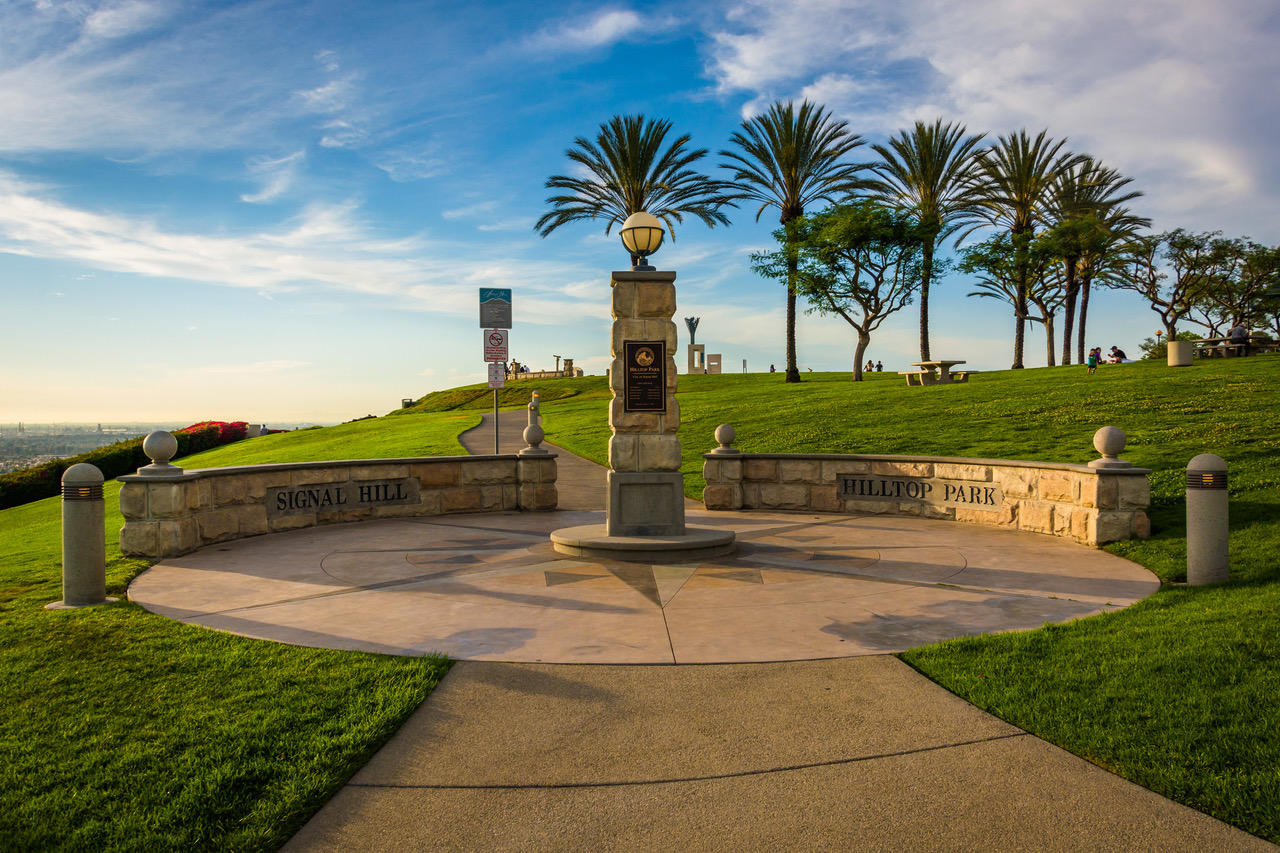 NSAC Bixby Knolls, also known as YCBT Services, is located in the Bixby Knolls area of Long Beach, CA near the Long Beach airport. YCBT Services is a private practice specializing in the provision of cognitive-behavioral therapy (CBT) for social anxiety and other psychological difficulties.
YCBT Services utilizes the scientific effectiveness of CBT, as well as the wisdom and practice of mindfulness and compassion to help alleviate suffering. The provision of individualized and effective therapy, as well as the dissemination of knowledge and resources for evidence-based services, is at the core YCBT.
YCBT Services offers individual therapy for social anxiety to adults and teens, as well as a structured CBT for social anxiety group therapy program. Dr. Yeilding uses CBT as well as mindfulness, compassion, and acceptance-based strategies to help clients overcome their challenges.
Website: ycbtservices.com
Contact National Social Anxiety Center
Bixby Knolls, CA
YCBT Services
[email protected]
ycbtservices.com
(562) 543-3306
3950 Long Beach Blvd., Suite 204
Long Beach, CA 90807
Staff at National Social Anxiety Center
Bixby Knolls, CA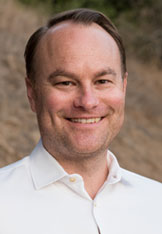 CLINIC REPRESENTATIVE TO NSAC:
Robert Yeilding, PsyD, A-CBT:  Dr. Yeilding specializes in helping adults and adolescents with mood and anxiety disorders, including social anxiety, insomnia, panic disorder, OCD, relational difficulties, and managing and finding growth in life transitions. Treatment is provided with an individualized focus, and is collaboratively driven to create enduring results.
Dr. Yeilding's passion for understanding the mind and the alleviation of suffering developed through his early interest in eastern wisdom teachings and the practice of mindfulness and other forms of meditation. Dr. Yeilding received his BA in Psychology from UCLA and went on to earn his doctorate in clinical psychology from the California School of Professional Psychology. He is a diplomate of the Academy of Cognitive and Behavioral Therapies. He has participated in training at the Beck Institute for CBT and has advanced training and experience in CBT for social anxiety.
UPCOMING ACTIVITIES AT THE
NATIONAL SOCIAL ANXIETY CENTER
BIXBY KNOLLS, CA
Virtual Group Therapy for Social Anxiety
YCBT Services is currently recruiting for the next 12 session CBT for Social Anxiety Group, currently being held virtually and open to adults residing anywhere in the state of California.
For more information, contact Robert Yeilding Psy.D: ycbtservices.com, 562-543-3306.
OTHER NEARBY NSAC-AFFILIATED
REGIONAL CLINICS AND ASSOCIATES*
REGIONAL CLINCS:
NSAC Long Beach (Belmont Psychological Services): office in Long Beach
NSAC Los Angeles (Behavioral Associates LA): offices in Torrance and Beverly Hills
* Each NSAC Regional Clinic and Associate is an independent entity, and not a branch of a single clinic. To learn more about how clinics and clinicians become affiliated as NSAC Regional Clinics and Associates, click here.
DISCLAIMER:
The National Social Anxiety Center (NSAC) exists solely to promote
evidence-based treatment for social anxiety, and education about social anxiety.
NSAC is not a group psychotherapy practice, and does not provide any psychotherapy services.
NSAC assumes no liability for it's regional clinics' work or practices.