NOTICE: Sessions are offered through secure video and audio telehealth calls, in accordance with COVID-19 public health measures.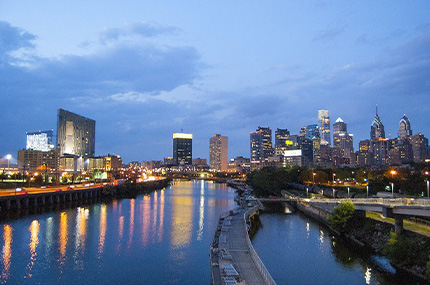 NSAC Philadelphia, also known as Center for Anxiety, OCD, and Cognitive Behavioral Therapy, is conveniently located in center city Philadelphia, within the Rittenhouse Square neighborhood, and with easy access to public transportation and major highways.
NSAC-P offers a full range of therapeutic services to help adults, teens, and families struggling with social anxiety and related disorders (such as other anxiety disorders, depression, or low self-esteem). Treatment begins with a thorough diagnostic evaluation and recommendations. Services offered are customized to the individual and include scientifically proven, cutting-edge treatments, including cognitive-behavioral therapy (CBT), exposure and response prevention (ERP), and mindfulness-based cognitive therapy for individuals with social anxiety and related issues. Specialized treatments are also available for a full range of other anxiety-related disorders, including obsessive-compulsive disorders, panic, body dysmorphic disorder, phobias, and generalized anxiety.
Website: anxietyocdphilly.com
Contact National Social Anxiety Center
Philadelphia
Center for Anxiety, OCD, and Cognitive Behavioral Therapy
[email protected]
anxietyocdphilly.com
(215) 360-3547
1518 Walnut Street
Philadelphia, PA 19102
Staff at the National Social Anxiety Center
Philadelphia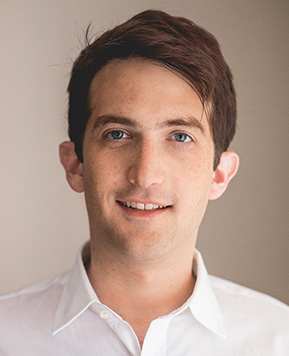 CLINIC REPRESENTATIVE TO NSAC:
Daniel Chazin, PhD: NSAC-P is directed by Dr. Daniel Chazin, a clinical psychologist and expert in the field who combines specialized experience in the most effective treatments with a personalized and caring approach. Dr. Chazin specializes in effective treatments for adults and adolescents suffering from anxiety, phobic, obsessive-compulsive, and traumatic stress disorders, as well as commonly associated problems (such as depression, mood difficulties, and perfectionism). In working with clients, he draws upon clinical expertise, research knowledge, and extensive experience working effectively with clients with a range of anxiety and related issues.
Dr. Chazin received his bachelor's degree from Yale University and his master's degree and PhD in clinical psychology from Rutgers University, one of the most prestigious programs in the country. Dr. Chazin completed a year-long internship at the renowned Boston Consortium in Clinical Psychology and National Center for PTSD Behavioral Science Division, where he was a Clinical Fellow at Harvard Medical School and a Teaching Fellow at Boston University School of Medicine. Following this, he completed a two-year postdoctoral fellowship at the University of Pennsylvania within the Center for the Treatment and Study of Anxiety. These represent some of the leading institutions for research and treatment for anxiety and related disorders.
Dr. Chazin has authored multiple publications and presentations at national and international conferences. He is an active member of the Association for Behavioral and Cognitive Therapies (ABCT) and the Anxiety and Depression Association of America (ADAA). He has taught and supervised undergraduates, graduate students, and psychiatry residents at Rutgers, the University of Pennsylvania, and Saint Joseph's University.
DISCLAIMER:
The National Social Anxiety Center (NSAC) exists solely to promote
evidence-based treatment for social anxiety, and education about social anxiety.
NSAC is not a group psychotherapy practice, and does not provide any psychotherapy services.
NSAC assumes no liability for it's regional clinics' work or practices.