NOTICE: Sessions are offered through secure video and audio telehealth calls, in accordance with COVID-19 public health measures.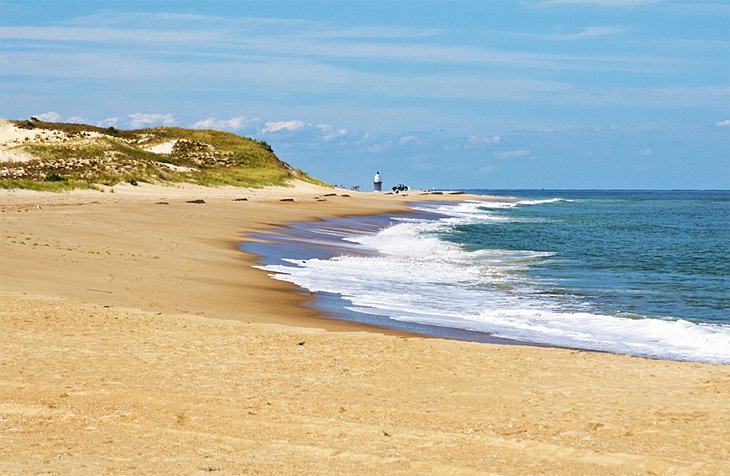 NSAC Coastal Delaware, also known as Sussex CBT, is a telehealth psychotherapy practice specializing in cognitive-behavioral therapy (CBT). We are located on the southern Delaware shoreline and offer treatment to clients throughout Delaware, Maryland, Connecticut, and Maine. Sussex CBT provides evidence-based treatment for social anxiety, phobias, obsessive compulsive disorder, other anxiety spectrum disorders, as well as mood disorders, substance use disorders and behavioral addictions. The practice offers both individual and family therapy for adolescents and adults.
Hundreds of studies have demonstrated that cognitive-behavioral therapy is an effective, solution focused treatment modality for a multitude of psychological and psychiatric conditions. Treatment at Sussex CBT includes exposure therapy, development of coping skills, psychoeducation, mindfulness, identifying and modifying negative core beliefs.
Website: sussex-cbt.com
Contact National Social Anxiety Center
Coastal Delaware
Staff at National Social Anxiety Center
Coastal Delaware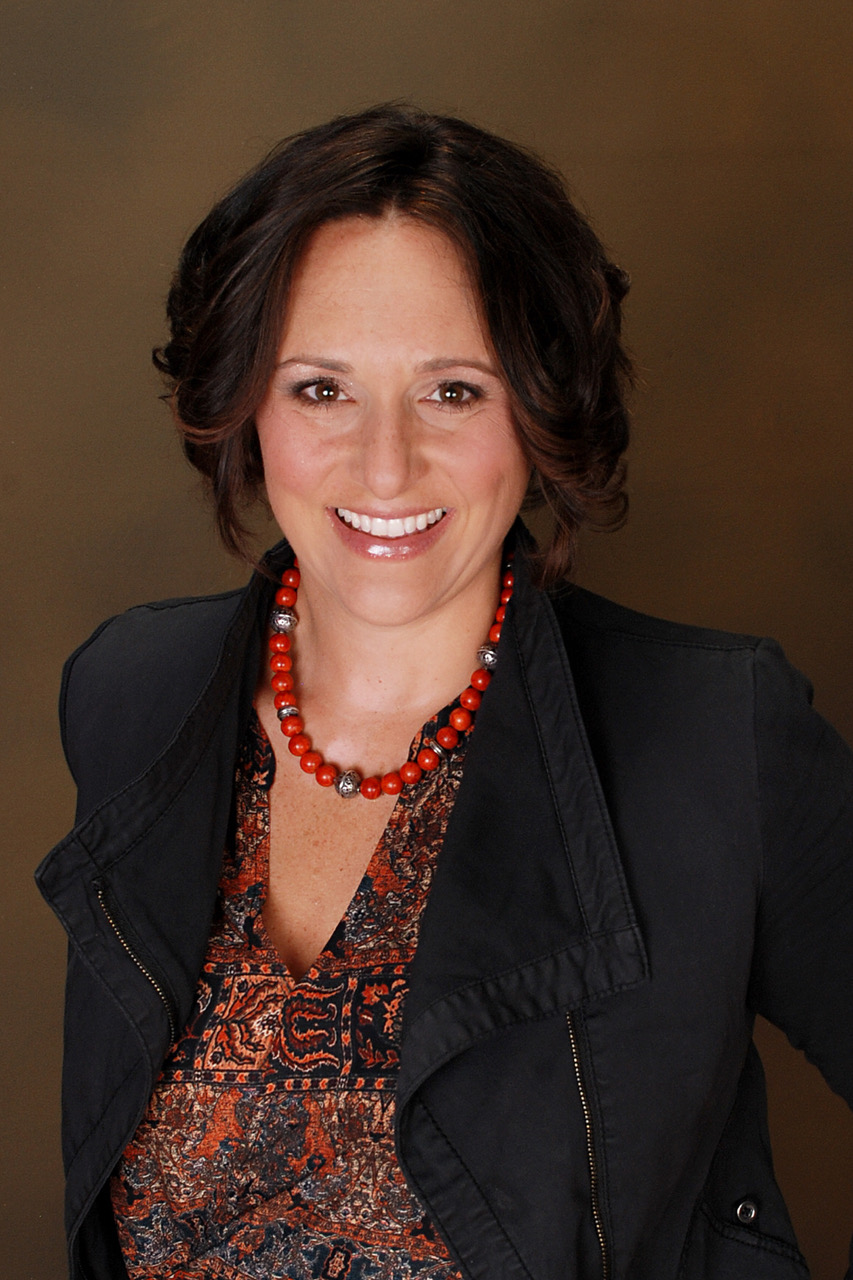 CLINIC REPRESENTATIVE TO NSAC:
Kristy Notarangelo LCSW, MBA, A-CBT is a licensed clinical social worker with more than 25 years of experience in the field, including large university clinical settings, community clinics, private practice, and corporate consulting. In each individual case, Kristy helps her clients to navigate through some of life's most pressing issues by reconciling cognitive distortions, emotional insight, and behavioral response. The goal of treatment is to alleviate distress brought in by any of the individual's mental health problems, to improve relationships, performance at work, overall satisfaction with quality of life, and to achieve their potential. Her areas of specialization include anxiety spectrum disorders, addictions, mood disorders, posttraumatic stress disorders, attention deficit hyperactivity disorders in adults and teens, personality disorders and anger management.
Kristy received her Master of Social Work from The Rockefeller College at The State University at Albany in 1998. She received her Master of Business Administration from IONA College in New Rochelle, New York in 2006. Most recently in 2020, Kristy was certified as a Diplomate of the Academy of Cognitive and Behavioral Therapies (A-CBT), the gold standard certification for providing CBT.
DISCLAIMER:
The National Social Anxiety Center (NSAC) exists solely to promote
evidence-based treatment for social anxiety, and education about social anxiety.
NSAC is not a group psychotherapy practice, and does not provide any psychotherapy services.
NSAC assumes no liability for it's regional clinics' work or practices.