NOTICE: Sessions are offered through secure video and audio telehealth calls, in accordance with COVID-19 public health measures.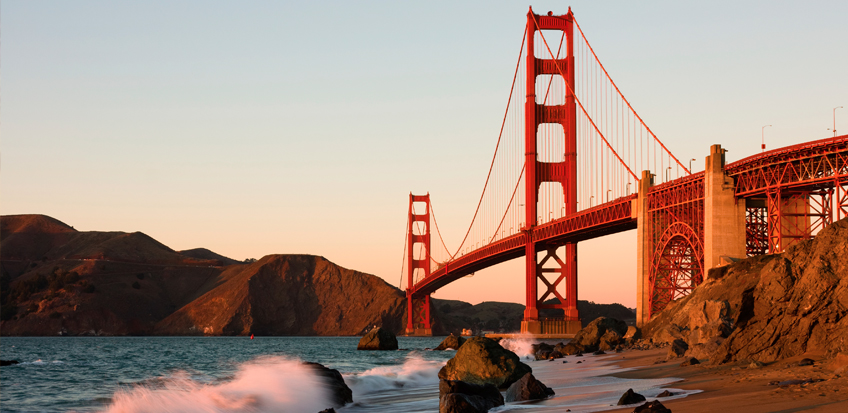 NSAC San Francisco, also known as Pacific CBT, is located in the Pacific Heights region of San Francisco in the Healing Arts Building at 1801 Bush Street. NSAC-SF offers a full range of therapeutic services to treat social anxiety disorder. Treatment begins with a comprehensive diagnostic evaluation by one of our experienced therapists. Services offered include individual CBT therapy, cognitive-behavioral group therapy, alumni aftercare groups, and social skills coaching.
Contact National Social Anxiety Center
San Francisco
Staff at the National Social Anxiety Center
San Francisco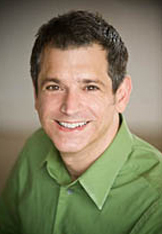 NSAC-SF was founded by John R. Montopoli, LMFT, LPCC.  John is a licensed marriage and family therapist and a licensed professional clinical counselor. He has over 15 years of clinical experience.  John completed an intensive training program conducted by the Beck Institute in Philadelphia. He is also a certified cognitive therapist by the Academy of Cognitive Therapy.  John is passionate about helping others with social anxiety.  He is especially interested in delivering high quality treatment by being actively involved in social anxiety research and the latest clinical developments in the field.  John has been offering group therapy for social anxiety since 2010.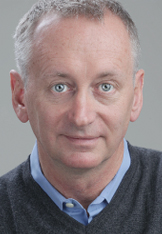 Neil Howell, MFTI, PCCI is a pre-licensed psychotherapist with extensive training and experience helping clients achieve their therapy goals. After several years in the corporate world, Neil obtained his bachelor's degree from the University of California, Berkeley. He went on to graduate from California State University – East Bay with a master's degree in counseling with an emphasis in Marriage and Family Therapy. Neil is a registered Marriage and Family Intern and a Professional Clinical Counselor Intern. Neil currently serves on the Board of Directors for American Association for Marriage and Family Therapy – California.
Neil has also obtained advanced training in Cognitive Behavior Therapy (CBT) for Anxiety & Depression by Dr. Aaron Beck & Dr. Judith Beck and Radically Open Dialectical Behavior Therapy by Dr. Thomas Lynch.
Neil brings a strong theoretical foundation to the work he does with National Social Anxiety Center – San Francisco. He provides both individual therapy and co-facilitates social anxiety groups.
UPCOMING EVENTS AT THE
NATIONAL SOCIAL ANXIETY CENTER
SAN FRANCISCO
Individual CBT for Social Anxiety
Psychotherapy for individual adolescents and adults is conducted by NSAC-SF staff. Please contact us for availability.
Group CBT for Social Anxiety
Winter 2018 Adult Shyness and Social Anxiety Cognitive-Behavioral Therapy Group (Level 1) ~ Beginning TBA (Tuesdays 6:45pm – 8:30pm)
10-week consecutive weeks held on Tuesday evenings held at a central San Francisco downtown location.
Recruitment is NOW open.
All interested individuals should contact John Montopoli, LMFT, LPCC at (415) 689-4131 with questions and to schedule a pre-group intake meeting.
DISCLAIMER:
The National Social Anxiety Center (NSAC) exists solely to promote
evidence-based treatment for social anxiety, and education about social anxiety.
NSAC is not a group psychotherapy practice, and does not provide any psychotherapy services.
NSAC assumes no liability for it's regional clinics' work or practices.