NOTICE: Sessions are offered through secure video and audio telehealth calls, in accordance with COVID-19 public health measures.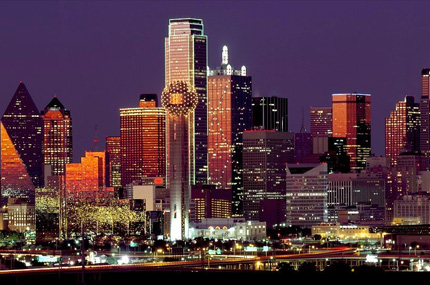 NSAC Dallas, also known as Uptown Dallas Counseling, is committed to using the latest evidence-based treatments specifically for social anxiety. We have developed a specialized treatment plan that includes a combination of methods to help our clients truly recover and eliminate their symptoms. During treatment, you will:
• Develop an awareness how social anxiety is affecting your life
• Learn mindfulness techniques to calm your thoughts
• Practice thought restructuring to challenge your beliefs
• Participate in behavioral experiments to gain confidence
• Gain a new sense of confidence for long term recovery.
We provide individual or group therapy sessions, with appointments available until 8:00 pm three nights a week. Uptown Dallas Counseling is located in The Crescent Office Tower 1 at the corner of McKinney and Pearl Street in Uptown Dallas. We offer free underground parking, a
business center with Wi-Fi, and therapy in a confidential, comfortable setting.
Website: www.uptowndallascounseling.com
Contact National Social Anxiety Center
Dallas
Uptown Dallas Counseling
[email protected]
uptowndallascounseling.com
(214) 459-2776
100 Crescent Court, Suite 700
Dallas, TX 75201
Staff at the National Social Anxiety Center
Dallas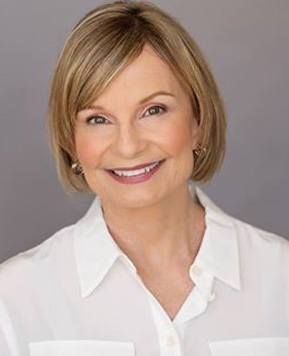 CLINIC REPRESENTATIVE TO NSAC:
Holly Scott, MBA, MS, LPC, the founder of Uptown Dallas Counseling, is a Licensed Professional Counselor, certified in cognitive therapy by the Academy of Cognitive Therapy, and has extensive post-graduate training in the treatment of Social Anxiety.
Holly's areas of specialization are working with young professionals with public speaking, helping clients get past dating challenges, and improving client's overall sense of self. Holly combines tools of Mindfulness, Trial-based CT, CBT, Acceptance & Commitment therapy to help clients reach their goals.
UPCOMING EVENTS AT THE
NATIONAL SOCIAL ANXIETY CENTER
DALLAS
GROUP THERAPY FOR SOCIAL ANXIETY
A new group is forming for Spring 2018. Contact Holly Scott at 214-459-2776 for membership information.
DISCLAIMER:
The National Social Anxiety Center (NSAC) exists solely to promote
evidence-based treatment for social anxiety, and education about social anxiety.
NSAC is not a group psychotherapy practice, and does not provide any psychotherapy services.
NSAC assumes no liability for it's regional clinics' work or practices.