NSAC Associate:

SOCIAL ANXIETY THERAPY
MASSACHUSETTS,
CHILDREN & TEENS
NOTICE: Services are provided over secure video calls.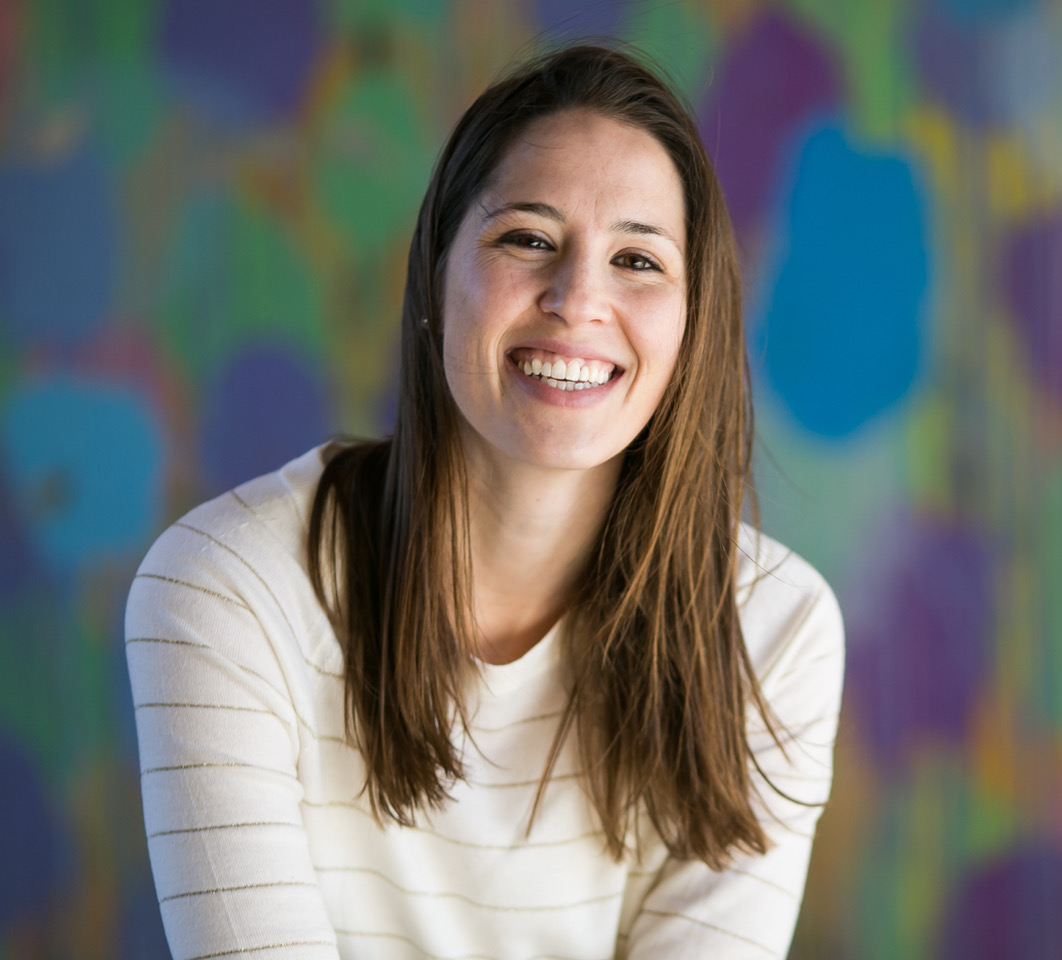 Taylor Wilmer, PhD. ABPP, is a licensed clinical psychologist who is board certified in Behavioral & Cognitive Psychology, and specializes in treating children, adolescents, and adults with social anxiety disorder. She is a highly trained exposure therapist with specific expertise in cognitive-behavioral therapy (CBT) for social anxiety disorder, and she has delivered this treatment in university, hospital, and private practice clinical settings.
Dr. Wilmer also has extensive research experience, with a particular interest in the cognitive and emotional underpinnings of social anxiety disorder and how such factors influence comorbidity with mood disorders, such as major depression and dysthymia. She has co-authored 11 peer-reviewed publications, 2 encyclopedia entries, and 15 conference presentations and symposia on social anxiety disorder.
Dr. Wilmer earned her undergraduate degree in psychological and brain sciences from Dartmouth College, and her doctorate in clinical psychology from Temple University under the mentorship of Dr. Richard Heimberg (one of the most prominent social anxiety researchers and clinicians in the country). She completed her clinical internship and postdoctoral fellowship at McLean Hospital where she provided intensive exposure-based CBT for children and adolescents with anxiety disorders.
Dr. Wilmer currently works as the Director of Group Therapy at InStride Health, with a focus on intensive telehealth-delivered CBT for children, adolescents, and young adults with anxiety, obsessive-compulsive disorder (OCD), and related disorders. She is licensed in Virginia, Maryland, DC, and Massachusetts, and she is authorized to practice interjurisdictional telepsychology in many other states by the PSYPACT Commission.
Please note that Dr. Wilmer does not see patients privately.  To find alternate referrals, search for other CBT clinicians here: NSAC regional clinics, Academy of Cognitive and Behavioral Therapies, Association of Behavioral and Cognitive Therapies, or Anxiety and Depression Association of America.
DISCLAIMER:
The National Social Anxiety Center (NSAC) exists solely to promote
evidence-based treatment for social anxiety, and education about social anxiety.
NSAC is not a group psychotherapy practice, and does not provide any psychotherapy services.
NSAC assumes no liability for it's regional clinics' work or practices.