When Faye is around people, she often feels sensory overload. She finds it difficult to discuss things she is not familiar with, and often doesn't know what to say around colleagues.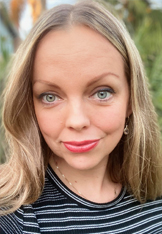 COGNITIVE-BEHAVIORAL THERAPIST:
Annika Okamoto, PhD, A-CBT;
Representative of NSAC Santa Barbara.
Session 1
Annika shares with Faye a number of concrete tips for approaching social situations at work.
Session 2
Faye has never been in a relationship before and is gong on her first virtual date soon. Annika and Faye prepare for the conversation together.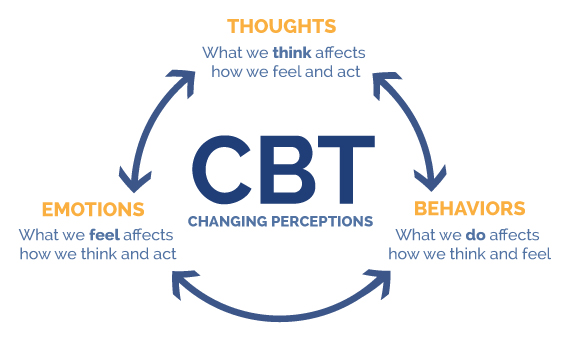 National Social Anxiety Center therapists have recorded samples of cognitive-behavioral therapy (CBT) sessions with socially anxious persons. The therapists are real NSAC clinicians. The persons portraying the clients are actors. It is our hope that listening to these sample sessions will give you a good taste for what doing CBT for social anxiety is like. We also suggest homework ideas, complete with handouts you can download, that you will likely find helpful to pursue on your own.
These audio recordings are a joint project of Meomind and NSAC. Meomind offers a library of pre-recorded simulated therapy sessions about a great many concerns for individuals who are interested in receiving psychotherapy but may have difficulty accessing it due to cost, stigma, and/or lack of provider availability. Listeners are matched to the most relevant sessions in the library based on their self-identified mental health needs. Please visit meomind.com or download the Meomind app.