NOTICE: Sessions are offered through secure video and audio telehealth calls, in accordance with COVID-19 public health measures.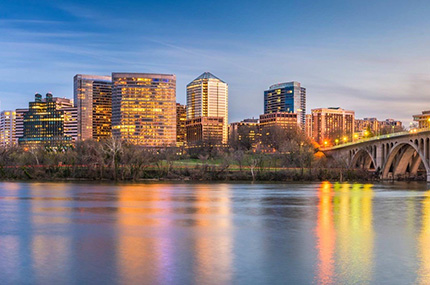 NSAC Montgomery County, Maryland / Northern Virginia Center for Anxiety and Behavioral Change (CABC). Our clinic has two locations: Rockville, Maryland and McLean, Virginia. We are known for our creative, exposure-based treatment for individuals across the lifespan who are suffering from social anxiety as well as other anxiety and related disorders. Clinicians in our treatment centers are passionate about providing state-of-the-art, evidence-based treatment in the context of a warm, compassionate and collaborative environment. Engaging the community through professional training and community outreach are central components to our mission.
For social anxiety disorder, we offer an evidence-based, comprehensive behavioral treatment program that consists of both individual and group therapy. Treatment includes psychoeducation, coping skills training, social skills acquisition, and exposure therapy in which the client learns to actively confront social fears in a systematic fashion.
We also provide professional training, consultation services, and public outreach as core aspects of our mission.
Website: changeanxiety.com
Contact National Social Anxiety Center
Montgomery County, Maryland / Northern Virginia
Center for Anxiety and Behavioral Change
[email protected]
changeanxiety.com
(Montgomery County, Maryland office: Rockville, MD)
(301) 610-7850
50 W Montgomery Ave, #110
Rockville, MD 20850
(Northern Virginia office: McLean, VA)
(703) 908-1020
1487 Chain Bridge Road, Suite 203
McLean, VA 22101

Staff at the National Social Anxiety Center
Montgomery County, Maryland / Northern Virginia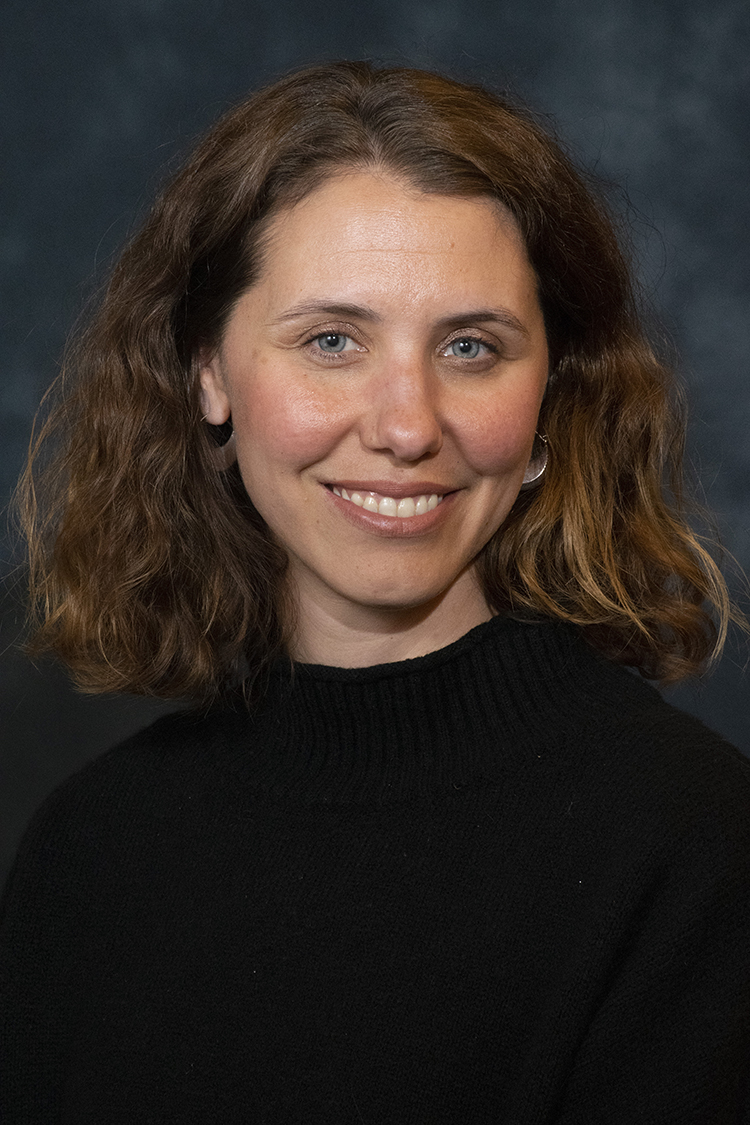 CLINIC REPRESENTATIVE TO NSAC:
Dr. Monique Reynolds, PhD is a licensed clinical psychologist who earned her undergraduate degree from Yale University and her doctorate from Virginia Commonwealth University. She completed a fellowship with the University of Maryland Center for School Mental Health and has done extensive training in evidence-based treatments, including cognitive-behavioral therapy (CBT), exposure and response pPrevention for OCD, Parent Management Training, Acceptance and Commitment Therapy (ACT), Mindfulness-Based Cognitive Therapy (MBCT), and social skills training.
Dr. Reynolds specializes in the treatment of children, adolescents, and adults who are experiencing anxiety and related disorders. Her clinical interests include the entire spectrum of anxiety disorders with a particular focus on social anxiety, pediatric and adult OCD, generalized anxiety disorder, and parenting in the context of pediatric anxiety disorders.
Dr. Reynolds can be reached at 703-908-1020, ext. 3, or [email protected].
Click here for bios of all clinicians at NSAC Montgomery County, Maryland / Northern Virginia (Rockville and McLean offices).
OTHER NEARBY NSAC-AFFILIATED
REGIONAL CLINICS AND ASSOCIATES*
REGIONAL CLINCS:
NSAC District of Columbia (Social Anxiety Help): office in Washington, DC
* Each NSAC Regional Clinic and Associate is an independent entity, and not a branch of a single clinic. To learn more about how clinics and clinicians become affiliated as NSAC Regional Clinics and Associates, click here.
DISCLAIMER:
The National Social Anxiety Center (NSAC) exists solely to promote
evidence-based treatment for social anxiety, and education about social anxiety.
NSAC is not a group psychotherapy practice, and does not provide any psychotherapy services.
NSAC assumes no liability for it's regional clinics' work or practices.