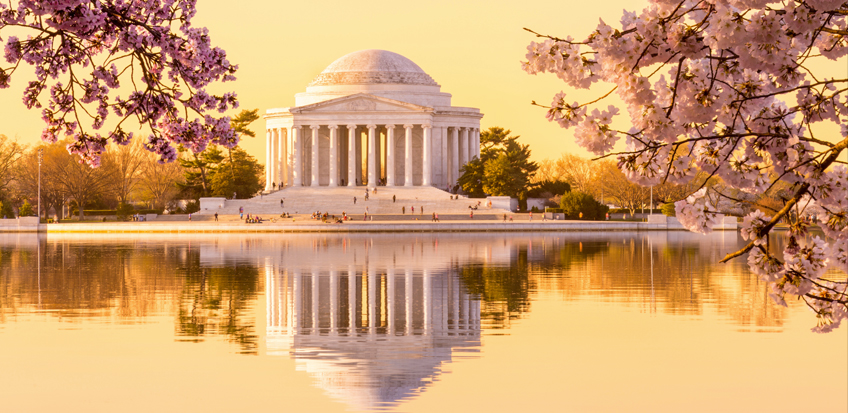 NSAC DC, also known as Social Anxiety Help, is located in the Tenleytown – American University neighborhood of northwest DC, a few blocks from the red line Metro: 4808 43rd Place NW.  Services offered include individual and group cognitive-behavioral therapy for social anxiety and related problems. Specialized services are offered for the LGBT community, and for alumni of former social anxiety groups.
Website: www.socialanxietyhelp.com
Contact National Social Anxiety Center
Washington, DC
Social Anxiety Help
larrycohen@socialanxietyhelp.com
socialanxietyhelp.com
(202) 244-0903
4808 43rd Place NW,
Washington, D.C. 20016
(a few blocks from the red line Metro)
Staff at National Social Anxiety Center
District of Columbia (DC)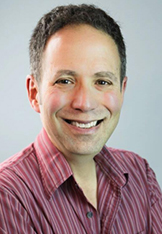 Larry Cohen, LICSW, began his clinical practice, Social Anxiety Help, in 1990, which became one of the two founding regional NSAC clinics in 2014.  A licensed clinical social worker, Larry has led some 85 social anxiety cognitive-behavioral therapy groups (20 weeks each), and many other CBT groups for clinical depression, self-esteem, relationship problems, and LGBT concerns.  He has worked with more than 1,000 persons with social anxiety and related problems in both individual and group CBT.  One of his social anxiety therapy group clients was the focus of a National Public Radio story on CBT.
Larry received his Masters in Social Work from the University of Michigan in 1987.  He is a founding member of the National Registry of Certified Group Psychotherapists.  He is a Diplomate in Cognitive Therapy from the Academy of Cognitive Therapy, as well as a Diplomate in Cognitive-Behavioral Therapy form the National Association of Cognitive Behavioral Therapists.  Larry is also a certified in Trial-Based Therapy, helping people use role plays to change unhealthy attitudes.  He is included as a "Top Therapist" in Washingtonian magazine's latest listing in the category of cognitive-behavioral therapy.  Prior to starting his private practice in 1990, Larry served as volunteer coordinator and mental health services director at Whitman Walker Clinic, DC's largest LGBT and HIV services organization.
Larry is an in-network provider with Medicare.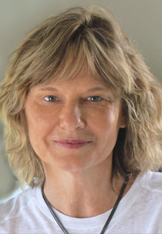 Sharon Kenthack, LICSW, is a Licensed Independent Social Worker and received her Master of Social Work from The Catholic University of America. Sharon's focus is working with individuals struggling with social anxiety and related problems. Her approach to therapy is collaborative, warm, and non-judgmental. She believes that developing a trusting relationship between a therapist and client is the key to a successful therapeutic outcome and views people as experts of their own lives. Sharon also works with issues of depression, attachment, and relationship difficulties with a special interest in, and expertise in working with, individuals experiencing grief, loss and trauma. She also has extensive knowledge and understanding of LGBT (lesbian, gay, bi and trans) issues.
Sharon is in-network provider for CareFirst Blue Cross Blue Shield (BCBS) PPO and FEP plans.
UPCOMING ACTIVITIES AT THE
NATIONAL SOCIAL ANXIETY CENTER
DISTRICT OF COLUMBIA
Social Anxiety Workshop (Friday, January 26, 2018, 7-9pm)
Free, introductory educational session on cognitive-behavioral therapy (CBT) for social anxiety: no one is put on the spot to speak or interact; must pre-register
Social Anxiety CBT Groups (20 weeks, Tuesdays, 6:30-9:30pm, beginning every March & September)
Limited to 9 members; must have assessment & orientation session with Larry Cohen or Sharon Kenthack first
Individual CBT for Social Anxiety
Can begin throughout the year
For more information:  www.socialanxietyhelp.com
DISCLAIMER:
The National Social Anxiety Center (NSAC) exists solely to promote
evidence-based treatment for social anxiety, and education about social anxiety.
NSAC is not a group psychotherapy practice, and does not provide any psychotherapy services.
NSAC assumes no liability for it's regional clinics' work or practices.